How does Meditate work?
Meditate uses two other open-source products as its core: TinyMCE provides the WYSIWIG editor component, and the RogioBiz File Manager provides an FTP interface. Meditate integrates these into a single interface and adds functionality to read and write content to and from your website, track versions and manage user access.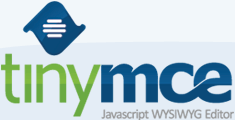 The result is a streamlined tool focused on just one task: editing content. Meditate isn't a design or a development tool, so it doesn't interfere with the work of experienced designers and developers. It should, however, add to their capabilities by offering the content management features most requested by website owners.